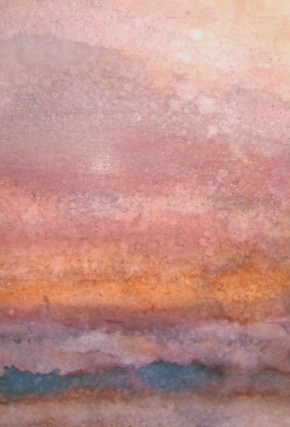 Galeria de Benifallet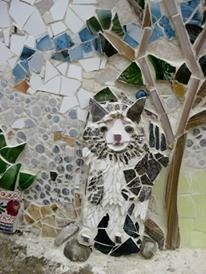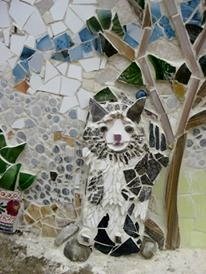 Now, this is why, I got to thinking.... In a time of crisis, when folks are feeling ´down´ we must get innovative and inspire people to look for ways of creating an environment that can promote well-being and a sense of achievement.
Since I´ve been out here I have found myself exposed to the basic inventions of a village that went through a major crisis - The Civil War. This has found me working with reclaimed materials that have not cost me anything as I have wanted to become part of the community and create a traditional Catalan home. Necessity is indeed the ´mother of invention´ but recycling, for me, is also the ´dawn of realization´. How long can we carry on throwing away stuff that can be put to use and help the planet?
Some of my best work as an artist has come about when I have ´found´ something at the tip and have wondered what it could have been and could become? Funny really, as, as a child ´Bagpuss´ was always my favorite!
Why not create an interesting town with people who want to create, learn and achieve, with materials that cost nothing?
Even better if it were possible to help our companion animals into the bargain alongside learning something useful surely that would be the way forward?









Contact Amanda for more information about lessons and participation.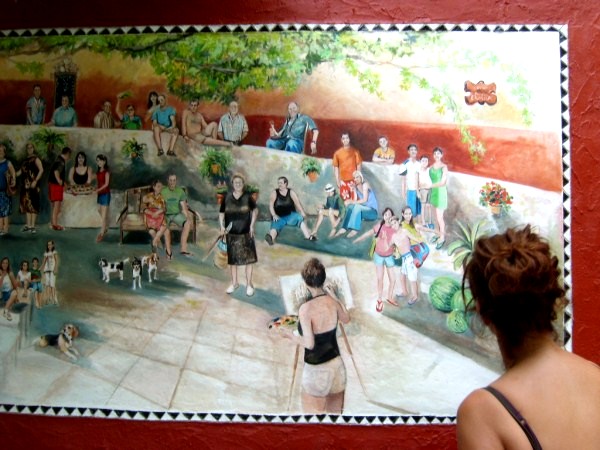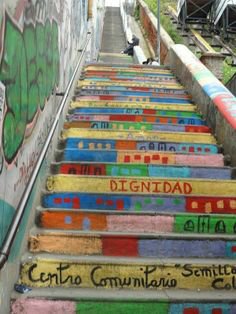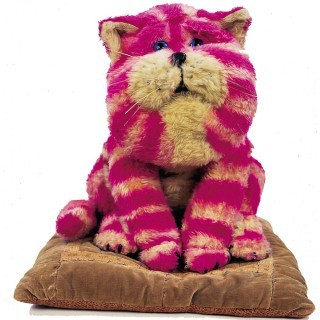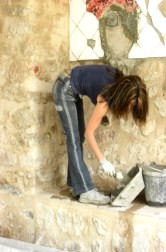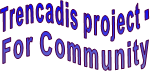 Cilck on image to enlarge-
A happy community
Community: