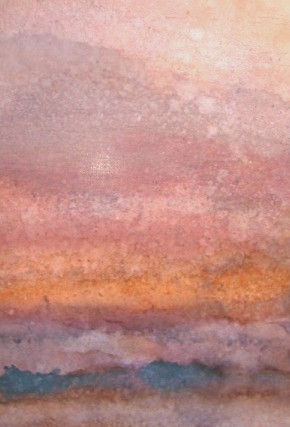 Cat tea Cat.
Amanda-Jane Collelldevall Coriminas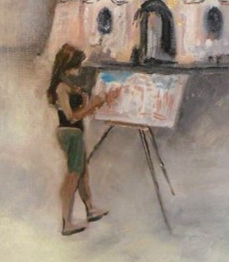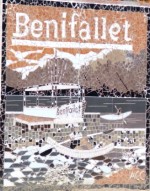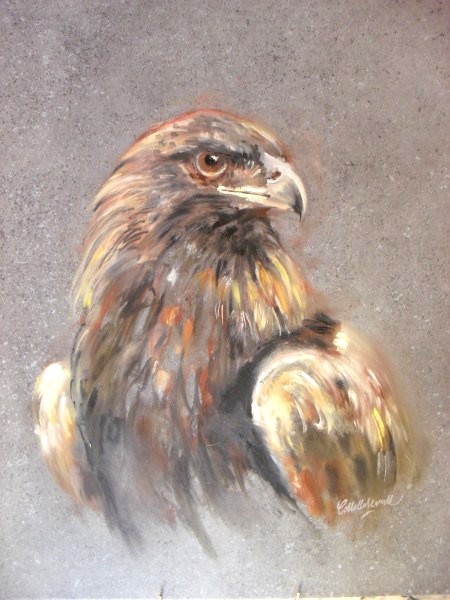 Why Cat tea Cat? Mad cat woman? Now? Surprisingly yes! I have always had dogs but that does not mean that I have to be all doggy!

It all started off when I found myself all alone in a big house, for the first time in years and without a dog for company. I had a dodgy leg and was limping a bit and feeling sad about a recent doggy loss so an ´Amanda distraction´ was required, so time for a cleaning frenzy!

Dustpan in hand I went down to the ground floor and was amazed to see a small grey, black and white kitten sitting on a painting stool next to the front door staring up at me and meowing!
Lovely though the sight was I thought that it would be short-lived. The kitten was bound to bolt through the door´s decorative wrought iron panel opening onto the street, if I tried to stoke it.
I stepped down off the stairs onto the ground floor and stood a few feet away from kitty so as not to scare it but.....
The kitten jumped off the stool and launched itself at me and scrambled up my non-functioning right leg!
I grabbed at the "pocket rocket" and clutched it to my chest. The kitten settled and immediately started purring! Sidling over to the stool I sat flumoxed to have this soft furry unannounced creature in my arms.






Animal Empathy Therapy
Galeria de Benifallet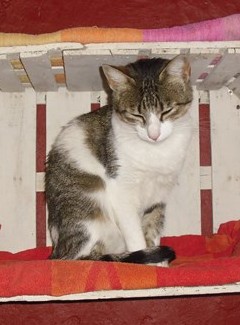 Super Suzie!
Now Grandma Suzie!
Cilck on image to enlarge-
Cilck on image to enlarge-

A good few moments later I heard an elderly neighbour exiting her house and walk past my front door and down the street.
I stood up in the hallway kitten in arms and pushed the door open and greeted a surpised Cinta.
On questioning her about the ownership of the feline it became apparent that she was cIueless as I was as to who it belonged to.

So, I was left musing my predicament, then became startled as Cinta whilst walking down the hill turned and said ominously, (or so I thought) "Amanda you know, that cat has found you!
I put the cat down on the floor preferring to feel in charge and guess what? It turned round and ran back up me back into my arms!

So began the life changing story of, Cat tea Cat!


The cat and dog therapists!
The foundlings!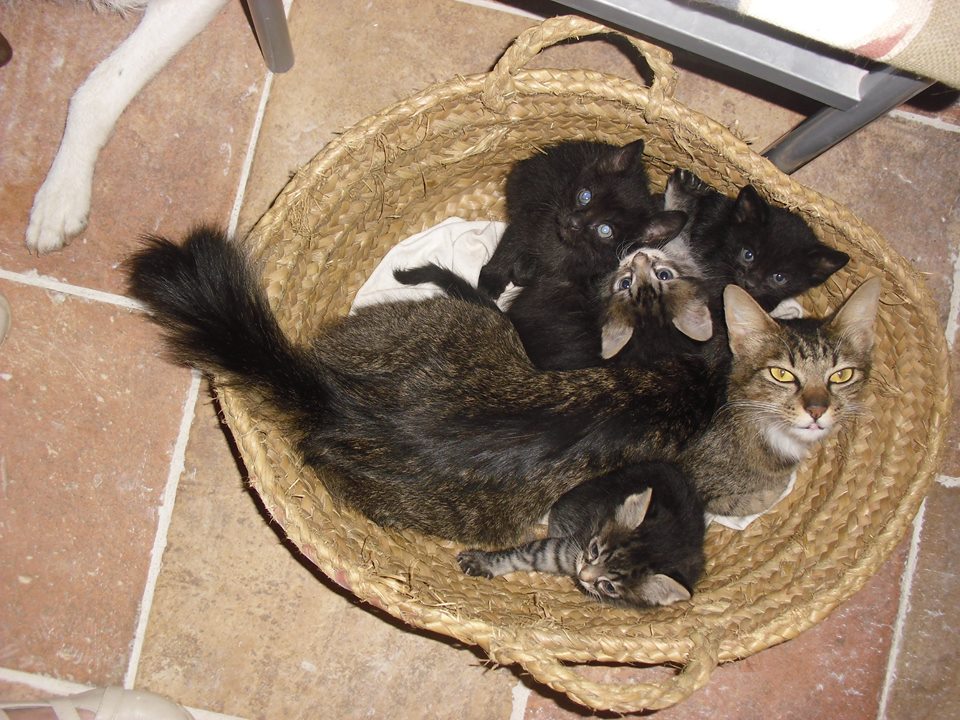 Though kittens are lovely, we can´t be over run.
Therefore Cat tea cat. aims to promote responsible ownership and sterilization of dogs and cats through ARCA & FAADA animal protection.
Who doesn´t love a kitten?
Daughter Bash and her kittens.